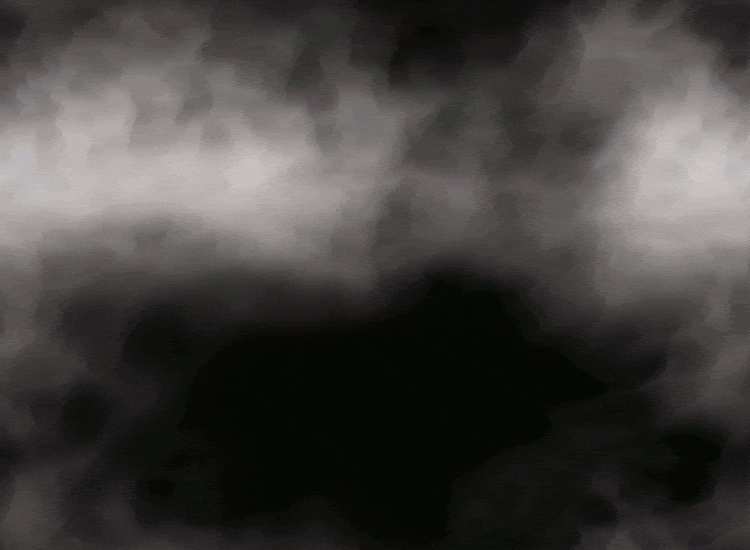 A
B
O
U
T
On this section of the land, surrounded on all sides by dense fog, lies the Forest Clans. Home to the mystical and mysterious, the felines within are just as supernatural as the deities and ancestors they believe in. From shadow creatures, to those blessed, cursed, experimented on, or simply possessing innate arcane attributes within themselves, the Forest Clans is where these elements are realized and used. Outside the Enchanted Forest, the 'magic' fizzles away to nothingness (except for experimentation elementals), and likewise, it returns upon stepping into the mist once more.

Cats with these unnatural abilities are called 'elementals' by the clans, and not all felines are a part of this group. Additionally, elements can pass on this trait, and as such, the leaders have instilled strict rules, ensuring that they know of, and can control these special cats, and keep them from causing too much trouble.

NOTE: All elemental abilities must be approved by the clan leader before use.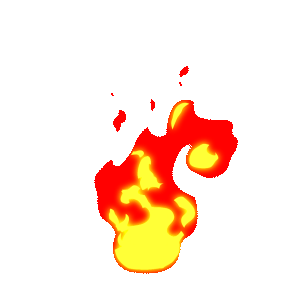 E
L
E
M
E
N
T
S
Elementals are separated into five categories, depending on how they acquired these powers. Elementals are capable of being passed on to their offspring, and to some, this means trying to become apart of the bloodline at all costs... to others, these lineages are to be eradicated.

CURSED ELEMENTS
REQUIREMENTS:
- Must be cursed by a supernatural entity. One cat can possess an unlimited ammount of curses
- The curse should be detrimental to the cat, but the curse can also have it's benefits or it can only have horrible side effects
- Can be born cursed or gain a curse later in life

CURSED ELEMENT EXAMPLES:
- Anytime you do something bad karma strikes instantly with something of equal bad happening to you
- Lose their voice more and more until it's completely gone by night, but by morning it comes back and the cycle repeats
- Every seven sunrises the user falls into a blood lusted rage


EXPERIMENTATION ELEMENTS
REQUIREMENTS:
- Must have been experimented on either by two-legs, another cat, etc. or were born to someone with an experiment element
- Should be some type of mutation

EXPERIMENTATION ELEMENT EXAMPLES:
- Unusually long claws and fangs, with a weakness being that they're clumsy to use
- Fast memorization, able to replicate a battle move in a matter of moments, with a weakness being that you lose the memory of what you just learned after a day
- Advanced senses that make every sensory part feel sensitive, easier to hear from long distances, feel pain much more intensely, weakness being that it can feel too "loud" and overwhelming


INNATE ELEMENTS
REQUIREMENTS:
- Must be born with a innate element, but it can be awoken later in life
- Innate elements have a wide range of abilities, but are not elements that only bring harm unto others

INNATE ELEMENT EXAMPLES:
- Having great fortune, with a weakness being there is that the good fortune will sometimes come at someone else's misfortune
- The ability to visually look back in the past by touching an object, but still stand in the present, with the weakness being that it takes a while for the vision to adjust back to the present instead of the past
- Enable plants to grow, but must do so by singing a special song to them, weakness being that every type of plant has a different type of song/ oxygen level it prefers so it's difficult to learn each plants required song to promote growth


SHADOW ELEMENTS
REQUIREMENTS:
- Must be born with a shadow element, but it can be awoken later in life
- The element must be destructive, meaning it can't have an upside where it helps anyone

SHADOW ELEMENT EXAMPLES:
- Energy vampire, feed off of people's positive energy to boost your strength or subside your hunger, with a weakness being that you rely on this for fuel and without it you might not survive
- Bad luck charm, the user creates bad luck for everyone else around them, the weakness being that good luck charms or sacred places won't allow bad luck to happen and that the user has no control over when the bad luck charm ability activates
- Fear spreader, the ability to spread pheromones that instill fear in others, with the weakness being that it wears off after an hour and has to be in close proximity, also if the user isn't careful they might be affected by their own scent


SPIRITUAL ELEMENTS
REQUIREMENTS:
- The element must have been delievered by a higher being (StarClan, god/ goddess, wishing star, magical diamond, etc.). Can also be born with a Spiritual element.
- Ability should be one that helps other people, but this can vary
- Element can be removed by the entity that granted the element

SPIRITUAL ELEMENT EXAMPLES:
- Healing tears, with a weakness being that the tears heal a lot, but there's only so much coverage tears can have on a wound
- Feeling other people's emotions, with a weakness being that they must be in a very close proximity
- Walking into other people's dreams, the weakness being that you must be asleep to do this and anything that happens in the dream world including death effects you in the real world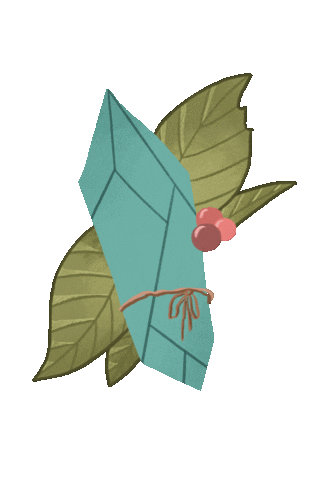 R
U
L
E
S
The overarching rules for the Enchanted Forest.

ONE.
Any element that leaves the enchanted forest also leaves their powers behind in the forest. When they return to the forest their powers return.

TWO.
No cat's element works within the gathering place.

THREE.
Every elemental power has a weakness, no power is above the average warriors ability to take them down.

FOUR.
Almighty, Manipulation, Mental powers such as controlling atoms or manipulating fire or reading a cat's mind or physiology of any kind are not allowed.

FIVE.
All elementals must fully disclose their powers when joining ForestClan's. It is up to the leader to decide if they want to take on the responsibility of you alongside your element.

SIX.
Every cat from the enchanted forest is forbidden from telling anyone outside of the forest about the elements.

SEVEN.
Every leader has the ability and right to judge and remove their own clan cats element permanently from them (with the users permission). Ex leaders continue to have this ability.


T
R
A
C
K
E
R
SUNCLAN

Stance: Elemental Neutral
MOONCLAN

Stance: Elemental Haters
DAYCLAN

Stance: Elemental Friendly
NIGHTCLAN

Stance: Elemental Neutral